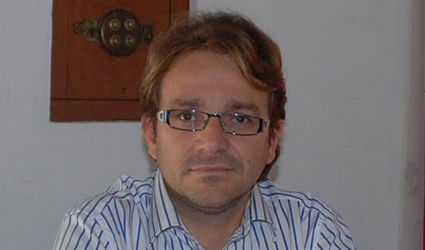 IT is a farewell to Spain for Alfarnate's mayor as he starts a new life in Panama with his pregnant girlfriend.
Jose Maria Ruiz Lizana, the town's socialist mayor was resigned yesterday at a plenary session of the town council and is flying today to Panama, where his girlfriend lives.
"It hasn't been an easy decision to make, but the desire to share a new life with the woman I love is more important than anything else," he said.
Lizana met his Panamanian partner on a trip he made to Central America. He thought the better solution would be for her to move to Spain, and they both considered the possibility. However, she works in banking and financial services and it would be hard for her to find a job opportunity in her field in Spain, while he was offered a position in a commercial position in the country.
"Given the circumstances, we have decided that I should leave for Panama with my two year contract, and after that we could discuss coming back to Spain," continued the mayor.
The couple's baby is due in January next year.