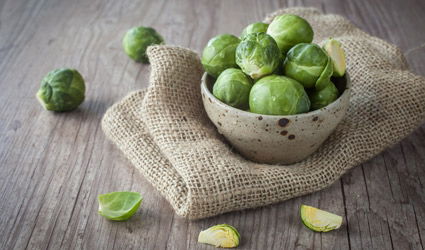 THE UK's first ever brussel sprout juice has been launched by Juice Club.
The green drink is being hailed as the new healthy option and is going on sale at Fortnum & Mason stores.
Sprouts, a staple of the Christmas dinner, are rich in victim C and K and contain sulforaphane which  is believed to have cancer-fighting properties and can help lower cholesterol.