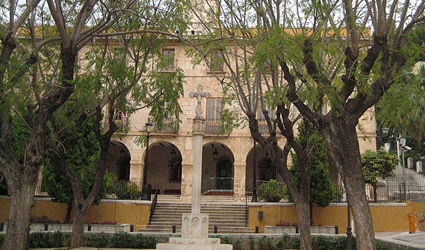 DENIA town hall has had a €600,000 windfall.
This is the amount it will receive from 518 homes that were missing from the "Catastro" or property register.
None had ever paid IBI rates or other dues and these properties, which are now in "inspection phase" according to Finance councillor Vicente Chelet, will be included on the Catastro for the first time.
A further 3,248 homes were paying less than they should, including one three-floor building where only the ground floor paid rates.
The town hall had less luck with an owner who owed €170,000 in unpaid IBI on garages and storage rooms.  They are now municipal property but are worth €50,000 although, as Chelet acknowledged, "that is better than nothing."
Following the Catastro revision the town hall can look forward to an extra €2 million to €2.5 million next year.