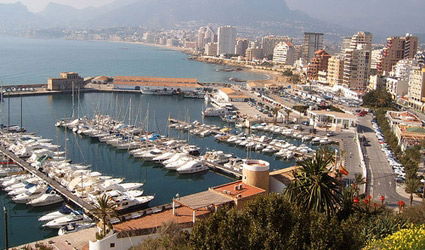 A 30-YEAR-OLD Algerian was arrested and accused of 11 Calpe robberies.
Three thefts were from bars, but eight were from cars parked in the garage of the same Calpe building. The alleged thief habitually smashed a vehicle's rear window to strip the interior of all objects of value left inside. 
Alarmed but exasperated residents began to park in the street outside to avoid more damage from the persistent thief, Guardia Civil sources revealed. 
On two occasions he allegedly took and used two bank cards, adding fraud to the charges he now faces.