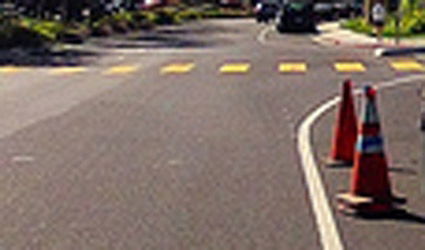 A MAN, aged 35, man has been arrested after running over a woman and fleeing the scene.
The incident happened on the RM-E17 road in Fuente Alamo. It is believed the two had had an earlier dispute with the man allegedly running over the woman on purpose.
Following a police investigation and help and cooperation from citizens, the man was arrested and now faces charges including crimes against road safety and reckless driving.