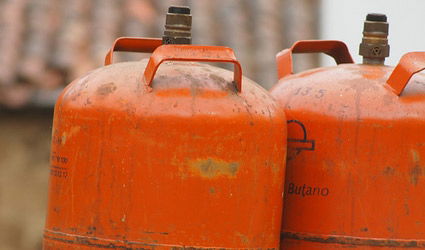 A GERMAN couple in their seventies was injured when a butane gas bottle exploded in their home in Llucmajor.
The explosion occurred at around 5.30 pm in a villa in Calle Goleta, in the Badia Gran area.
It caused damage to an area of approximately four metres square, especially to the dining room and the roof. Both people were burned by the flames, especially the man, who was taken to Son Llatzer hospital with first and second degree burns. Paramedics attended to the woman on the scene.
Mallorca firemen were called to the home although the explosion did not set fire to the house.