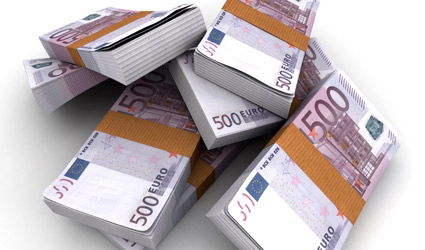 A MAJORCAN family has been the victim of a fraud that cost them €28,000 believing that a relative, who died in 2008, had €18.2 million in a bank in Ghana.
This scheme, commonly known as 'The Nigerian Letters' made the Mallorcan family one of their victims. The Guardia Civil and Interpol have opened legal procedures to investigate the matter.
One of the members of the family, who received the letter, is the one who filed the complaint and prefers to remain anonymous. The letter stated that a man with the same last name who had passed away in Japan's earthquake in 2008, had an account with $24.7 in the Barclays Bank of Ghana. Nobody claimed the money and he had no heir apparent, they claimed.
Then, the supposed bank started to ask for money for "transfers and authorisations" in order to bribe the Republic's government. They started with €1,500 to hire a lawyer in Ghana, and carried on sending money until they had transferred more than €28,000. at that point the victims finally reported the matter to authorities when they felt they were being part of a scheme and decide it to bring it to the justice.