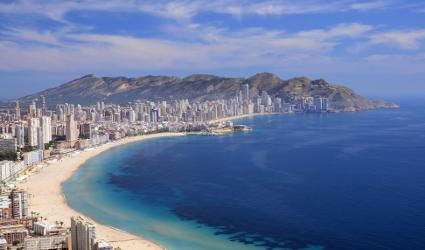 HOTELS on the Costa Blanca outside Benidorm achieved 46.8 per cent occupancy in the first half of November, up 15 per cent compared to last year.
If the data included Benidorm's rates, the average occupancy would be 75.4 per cent.
Hotel employers Hosbec, forecasts that, with the exception of Benidorm, hotels will close the second half of November with an average occupancy of 48.1 per cent, more than 10 per cent more than in 2012 and the best figure of the past six years.
L'Alfas del Pi saw the best occupancy data, reaching 60.1 per cent in the first half of November.