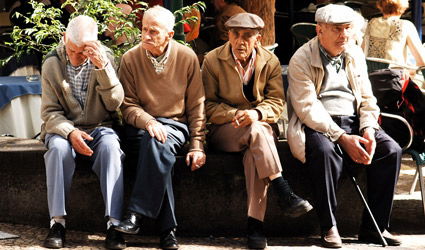 ALICANTE province has fewer young people.
The birth rate continues to fall and by 2016 there will be more deaths than births, revealed the National Statistics Institute (INE).
Within 10 years this province will lose more than 113,000 inhabitants – 6.15 per cent of the current census.  Overall the entire population of Spain will fall by 2.6 million inhabitants.
Experts trace the problem to a reduction in the number of women of childbearing age caused by a sharp fall in the birth rate during the Eighties.  Many elderly retirees from other EU countries are another important factor, they said.
Young immigrants returning to their countries of original have also had an impact on the province's declining population, said Alicante University sociologist Raul Ruiz.