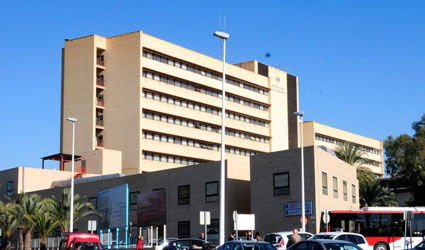 DOCTORS at Elche General Hospital have developed a pioneering technique against obesity using a form of electric shock.
The system, which has been tested for over a year on fifty patients involves using a slight, painless electrical discharge in the abdomen, which causes the stomach to empty more slowly and, in turn, reduces hunger. The study on the participants showed an average weight loss of 8kg in three months.
The project co-ordinators said: "The system should always be accompanied by a low calorie diet adequate to achieve the desired results." They added the technique cannot be considered an alternative to obesity surgery, because weight loss is not sufficient for those patients with a severe obesity problem.
The preliminary results of this new technique will be published in the international journal 'Obesity Surgery' one of the most prestigious in the field.