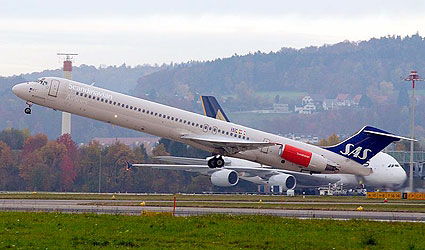 NORWEGIAN is offering €60 return flights between Alicante and Munich. The Scandinavian airline, which commenced operating between the Costa Blanca and Germany at the beginning of this month, has become one of the most active airlines in Europea over the past two years.
Norwegian is now in open competition with Air Berlin and Ryanair offering tariffs that are up to 50 per cent cheaper.  Norwegian provides 18 direct routes a week to German cities during the low season, increasing to 24 in April next year.
Alicante-Elche airport now provides direct connections to 10 German cities, moving an average 75,000 passengers a month.