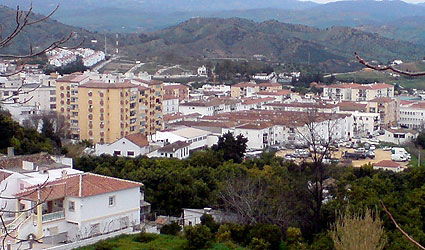 MALAGA led the way for house sales in Andalucia in September with 1,897 sales. In the whole of Andalucia, there were 5,091 house sales in September, which is 0.5 per cent more than in September 2012, according to the National Institute of Statistics.
The number of new houses bought in September was 2,704, down 0.6 per cent from the previous year, while sales of used houses increased by 1.8 per cent.
Meanwhile, the total number of property sales, including houses and other properties within urban areas as well as rural properties, was 19,455, which is 2.1 per cent less than the same month last year. 
Between January and September this year, there have been 14,502 house sales in Malaga province, which is 6.5 per cent more than the same period in 2012. 
As the number of mortgages granted this year continues to fall, this proves that houses are being purchased without them, especially by foreign investors.