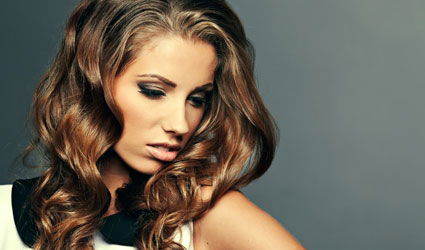 GET lustrous locks and give hair the care it needs by using items you have at home, here's how.
Look after your head – having a healthy scalp is just as important as healthy hair. Reduce excess oil by applying a little witch-hazel and rinse with cold water. And fight a flaky scalp by adding a few drops of tea-tree oil to your shampoo to act as a booster.
Add volume – Mix egg yolk and half a cup of honey with olive oil and two ripe avocados. Apply generously and leave until hard, then wash and rinse and enjoy the results.
Shine – use olive oil or jojoba oil masks, begin at the roots and brush through dry hair and leave for an hour or two, use a hair dryer to heat the hair and allow it to further absorb the oils.
Preserve Colour – Mix a quarter cup of white vinegar with a half cup of water and pour it over the hair, then rinse with cold water, to make sure your hair retains its colour for longer.