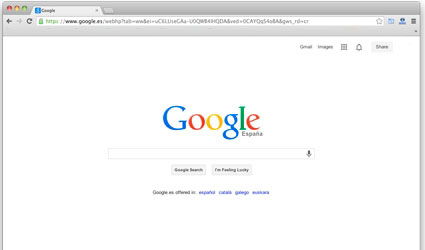 Leading search engine companies Google and Microsoft have agreed to block internet searches for child abuse images. This will make it harder to find child abuse images online.
New software will be introduced that will automatically block 100,000 "unambiguous" search terms which lead to illegal content, Google chief executive Eric Schmidt said.
A further 13,000 search terms linked with child sex abuse will lead to warnings from Google and direct users to charities warning them about the content.
The restrictions will be launched first in the UK, before being expanded to other English-speaking countries and 158 other languages in the next six months.
Schmidt said: "We've fine tuned Google Search to prevent links to child sexual abuse material from appearing in our results." Google's new technology will also be able to identify and remove thousands of copies of an illegal video in one hit.
The system is also designed to identify new code words or terms paedophiles start to use and can block search results for these too. PM David Cameron has welcomed the move but he said that the companies must deliver or he would bring forward new legislation.