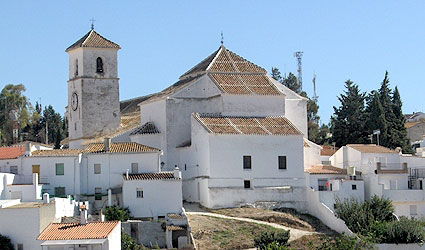 MALAGA High Court is determined to know what happened to €2 million in grants for works which were never carried out in Colmenar. The high court has ordered the re-opening of the case against Colmenar Mayor, Pedro Fernandez, which was filed in February.
This follows a plea by the Malaga Prosecutor's Office, which has accused the mayor of perversion of justice and document falsification.
Now the court considers the legal proceedings should continue in order to "ascertain the truth of the facts." Both the municipal secretary and the municipal architect have been called to testify as impeached witnesses. 
They will have to provide information about the five projects for which the town hall received grants from the Junta de Andalucia and Malaga Provincial Government, but were never carried out.
In addition, an expert will examine the town hall accounts from 2006 to 2012 to determine where the money from the grants went to.
Likewise, the Malaga Provincial Government will have to inform the court about the grants given to Colmenar Town Hall from 2004 to 2011, especially those intended for these projects.