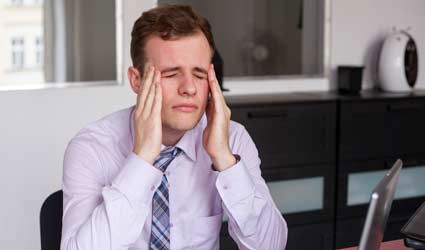 BRITONS spend an average 11 hours a day looking at mobile phones, tablets, computers and TVs.
The amount of time looking at screens adds up to an average 77.3 hours a week, causing a range of eye problems. While experts are still undecided on how much staring at screens affects eyesight, research has shown that while a person is concentrating on reading or a screen or electrical device, their blink rate is reduced by a third. This reduced blinking can leading to a higher rate of tear evaporation, one of the leading causes of dry eye syndrome which is also linked to other eye complaints.
The survey of 2,000 people commissioned by eye care specialists found that more than half of respondents had suffered from symptoms associated with dry eyes.