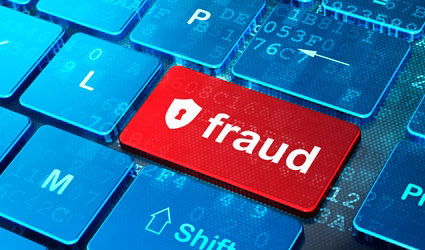 THREE people have been arrested in Alicante province for defrauding €5,000 from an online auction site. Alicante Guardia Civil worked with police in Badajoz and Olivenza, Extremadura as part of operation 'Acosta' developed by the Technology Research Team.
The investigations led to the arrests of two men and one woman accused of ripping off 13 people and fraudulently obtaining €5,000. They allegedly advertised high end telephone terminals and computers for sale on an online auction site for much less than their retail value.
After completing the transactions via emails and phone calls, victims made payment via bank transfer to the seller's account with the buyer never receiving the product.