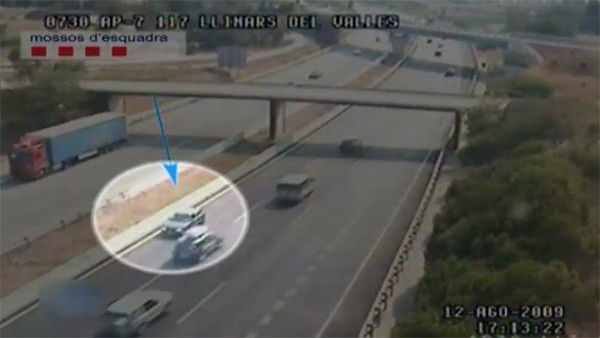 THE Supreme Court annulled a kamikaze driver's pardon granted last December. The driver, Ramon Jorge Rios, killed 25-year-old Jose Alfredo Dolz while driving five kilometres in the wrong direction on the AP-7 in Polinya del Xuquer (Valencia).
There was an outcry when it emerged that a son of Justice minister Alberto Ruiz-Gallardon works for the law firm that handled the application for the pardon. 
Jose Alfredo Dolz's family appealed against the decision to substitute the driver's 13-year sentence for a €4,380 fine after serving only 10 months.
The reversal will come into effect in three months' time, after which Salgado will return to prison.