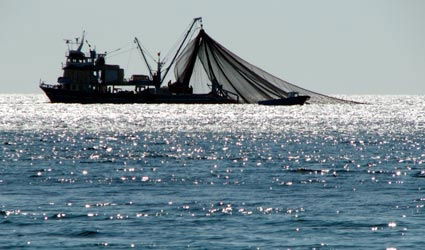 SPANISH fishermen can look forward to an increased quota from Moroccan waters.
Representatives of the EU Member States have reached agreement with the North African country for a bigger catch for all member states, including Spain.
The Committee of Permanent Representatives (COREPER I) has now sent a letter to the EU Parliament asking it to rubber stamp the agreement. The total catch allowed from Moroccan waters for EU vessels will be 33 per cent higher than at present.
It will be considered by the European Parliament in committee stage on November 27 then in plenary in December.