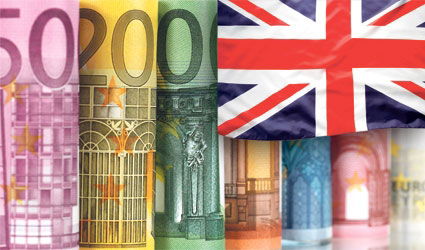 Why wait? Make the most of your UK pension now
WELCOME to Graeme Callaghan Pension Services, which has been helping expats with private and company UK pension transfers since 2006 with over 500 successful pension transfers.
Graeme Callaghan Pension Services believes their success is due to their FREE assessment on your existing UK schemes along with finding lost and forgotten UK pensions under no obligation with no finding fee. The team can also unlock frozen pensions. All the QROPS providers are regulated and recognised on the HMRC website and UK qualified pension specialists.
Graeme Callaghan Pension Services can offer benefits before retirement age and offer beneficiary options not available in the UK. Act now and protect your loved ones. "We have the potential to offer full access to your fund from day one. Why not take a cash lump sum now and have monthly payments." 
Registered agents with QROPS providers in Gibraltar, Switzerland, New Zealand and Malta. New exciting jurisdiction is to be announced shortly with limited transfers that can be accepted into full access to funds irrespective of age or value of pension. Contact today for a no obligation pension improvement meeting. 
Call Graeme Callaghan Pension Service +34 966 189 906 or +34 698 243 745 Visit: www.gcqrops.com – Email: [email protected]