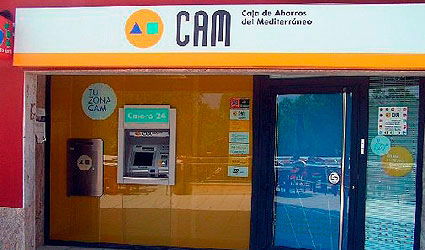 HIGH court judge Javier Gomez Bermudez recently ordered the arrest of former CAM bank executives. A warrant was also issued for the arrest of Costa Blanca businessmen, Juan Ferri and Juan Baldo, believed to be abroad.  
CAM's ex-director general Roberto Lopez Abad and Daniel Gil, who controlled the bank's international real estate investments, were remanded after making statements to Gomez Bermudez.  They were later released on bail.
Already accused alongside other CAM executives of irregularities that led to the bank's collapse and nationalisation, Lopez Abad and Gil are linked to Ferri and Abad through their company, Valfensal.
CAM owned a 30 per cent stake in Valfensal and the executives helped to finance Caribbean real estate and hotel projects, Gomez Bermudez believes.  Profits made through the deals were allegedly concealed in offshore tax haven Curaçao.
Lopez Abad and Gil also created a company to manage the Valfensal hotels although CAM did not profit from its transactions. In all, they defrauded approximately €43 million (€32 million) between 2007 and 2011, the judge said.