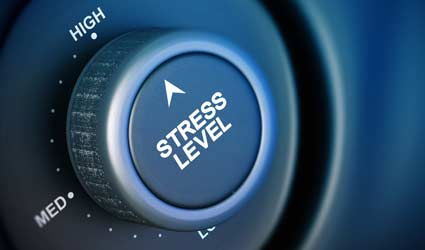 MORE than one in 10 Britons say they feel utterly exhausted, according to a new study.
The survey, conducted by Champneys Health Spa said that twice as many women suffer than men and 53 per cent are continuously tired with 41 per cent of those questioned saying they sometimes feel exhausted.
Professor Jason Ellis, a sleep expert at the Northumbria Centre for Sleep Research, at the University of Northumbria (UK) believes the reason for exhaustion is due to the lack of sleep because people are too stressed. "'Unable to switch off, we're finding it increasingly hard to relax as we have forgotten how to unwind before we try and sleep, plus we're also guilty of thinking about work or trying to 'catch-up' when we should be relaxing and preparing for bed."
The poll showed that 45 to 54 year-olds are most likely to be stressed.