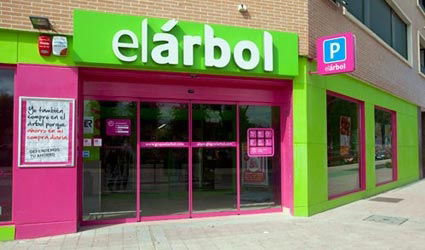 EL ARBOL staff who work on Sundays and national holidays will be paid with store vouchers.
Instead of overtime added to their monthly paycheques, employees of the supermarket chain will receive €20 vouchers, valid for three months.  Staff discounts will still apply.
The step was agreed between workers, the management and the unions, said an El Arbol spokesman.
The voucher scheme will operate until the end of the Christmas campaign.   "This way we know that Sundays and fiestas will be paid," said a union source.
 It is also voluntary and staff unwilling to participate will not have to work overtime.