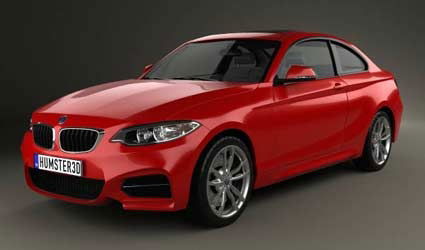 At BMW, the number 2 has denoted the presence of a supremely sporting driving experience in a compact two-door car for over 45 years — ever since the introduction of the BMW 02 range.
The BMW 2 Series Coupe is a new dimension in driving dynamics, aesthetic appeal and premium allure in the compact segment. 
Domagoj Dukec, head of exterior design at BMW and Thomas Ebner product manager of the BMW 2 Series explain this vehicle to you.