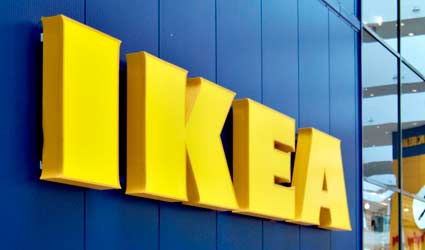 DEVELOPER Enrique Ortiz will have to construct two access roads for the Alicante Ikea.
Ortiz's original suggestion of direct access from the Alicante ring road to the intended Ikea site on his Rabasa development was rejected by Madrid.
The ring road was built to enable cars to cross Alicante city, not to provide access to private shopping centres, said a leaked ministry of Public Works report.  The developer will instead have to spend around €40 million on a two-lane service road on either side of the A-70 that will independently connect the A-31 and A-77 accesses.