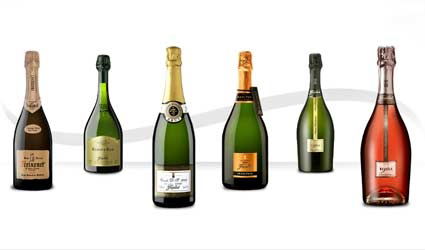 CAVA firm Freixenet company is suffering the effects of Cataluña's independence movement on two fronts.
Outside the region, where independence finds few backers, Freixenet has noticed a slump in sales because it is a Catalan company.
Inside Cataluña the company's open lack of support for independence risks a boycott from the most vociferous of the would-be separatists.
 "This is a Catalan company and, therefore, Spanish," Freixenet's president Josep Lluis Bonet earlier told a New York Times interviewer.
Bonet shrugged off both problems.
"I attach more importance to the consumer crisis than a boycott.  But there is the possibility of a Catalan boycott following what I said to the New York Times,"he admitted.
The Spanish market accounts for only 20 per cent of Freixenet's production, according to Bonet, because exports and international presence are its nucleus.