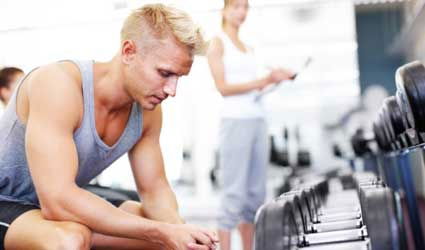 A NEW study reveals the positive link between regular exercise and beating depression.
The study conducted by George Mammen, a PhD student under the guidance of Professor Guy Faulkner, shows that in the long term even moderate physical activity keeps away depression.
This is the first study over an extended period about the link between exercise and depression.
Twenty six years of study was analysed by Mammen and results revealed that even 20 minutes of walking or gardening on a daily basis kept depression at bay among all age groups.
The results of the study could help in cutting costs on the use of prescription drugs and help work out a prevention strategy for depression.
 Results also revealed that although there may be a genetic reason behind depression, exercise has a very positive impact. If one is physically active the same should be continued and if not exercise should be started immediately since the result of exercise is not just physical but also a mental factor for stable health.