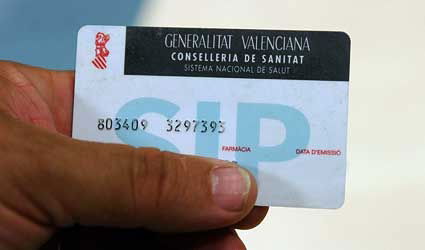 MORE than 7,000 Social Security patients in the Valencian Community could have operations in private clinics.
The Generalitat intends to spend an estimated €9 million to reduce waiting times to 85 days and meet targets by the end of the year.
Patients will have the right to turn down the private option if they prefer, the regional Health department announced.
Approximately half of the 2,604 patients in Alicante province likely to be affected by the new arrangement are awaiting orthopaedic procedures. 
Seven private clinics in Benidorm, Alicante city, Elche, Alcoy and Torrevieja have agreed to participate in the scheme.