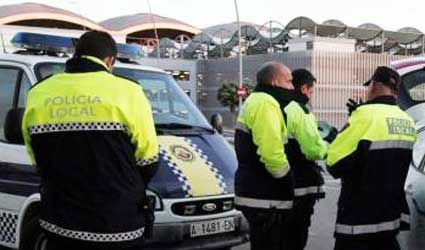 ELCHE police have dismantled a criminal organisation believed to be responsible for 10 burglaries across Alicante and Murcia provinces.
The police investigation in to the gang began in September and has resulted in the arrests of four Romanians; two men and two women.
The women were used to mark the addresses and find empty properties for the men to break in to and steal objects suitable for a quick sale on the black market.