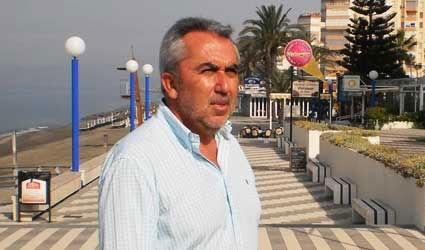 TORROX council has lodged a complaint against a Local Police officer after he threatened to arrest the Mayor, Francisco Muñoz.
Two other officers have been reported as well for an alleged attack on authority, threats, coercion, perversion of justice and influence peddling.
The council claims the main accused lodged a fake complaint against the Mayor while.
In it, he accused the mayor of making false accusations against public workers during a council meeting.
The complaint was signed by the other officers accused and was sent to the Guardia Civil without following the regulations set for these procedures.
Days later, and after receiving a notification from the Local Police headquarters, the accused reportedly insulted and threatened both the Mayor and the Local Police Chief.
According to the complaint lodged by the council, the officer threatened to arrest the Mayor, handcuff him and walk him in the streets of the town so people could see him this way.
He also reportedly told the Local Police chief to "be careful" as he intended to arrest him too.