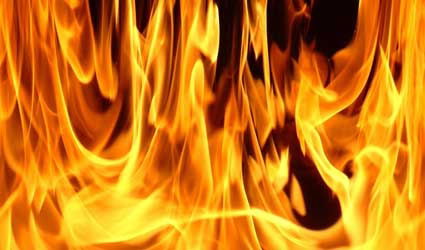 A MAN who is in the process of separation from his partner is the prime suspect of causing two fires.
The first occurred in the early hours of the morning causing damage to the door of a house in urbanisation La Ceñuela, Orihuela Costa, believed to be the home of his ex girlfriend''s new partner.
The second fire occurred just 45 minutes later at the home the suspect had previously shared with his former partner in San Luis, Torrevieja.
Initial investigations suggest the man was trying to commit suicide, but finally decided to escape from the burning house.