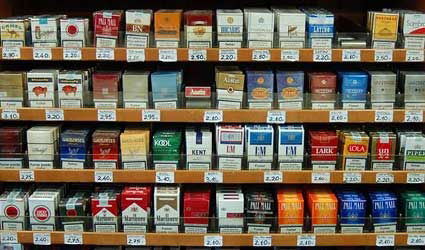 TAX authority Hacienda will auction between 200 and 300 new Estancos.
Although they also sell stamps these are principally Spain's tobacco shops, the only place where cigarettes can be bought over the counter.
This is the first time since 2003 that offers have been invited. Bids will be graded according to requirements based on location, the distance from other Estancos, floor space and distance from schools.
Once all conditions are met, the only other consideration taken into account will be the amount offered. 
This is a far cry from the past when Estancos were inherited and remained a family business.  Exceptions were sometimes made, and the licence for a new Estanco would often go to the widow of a serviceman or police officer who died on active duty.