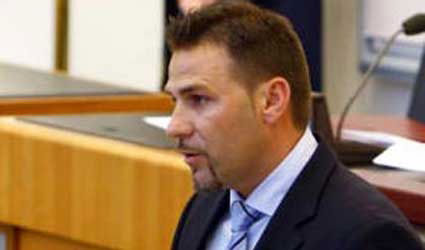 MUNICIPALITIES in the Vega Baja owe €900,000 to the consortium created to promote employment.
President of the Consortium for the Economic Development of the Vega Baja, Alejandro Morant, said the economic viability of the entity is assured despite the debt.
He said in recent months many municipalities have started to pay their debts, but some towns have not made payments for several years, with €30,000 owed by Callosa de Segura, and Bigastro also owing €30,000.