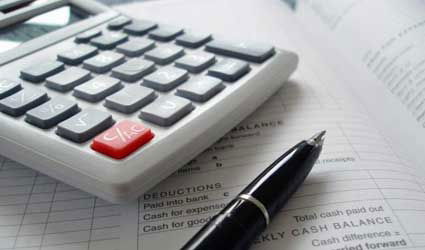 JAVEA residents are now able to choose how and when they pay local taxes.
Until 2012 these were collected in the usual manner, with fines for late payment.
Payment in instalments was then introduced, prompted by the difficult economic situation.  A year later, after ironing out problems, the scheme has been definitively adopted, permitting residents to personalise their town hall payments.
They will have the choice of paying the total in monthly or three monthly payments, in person or by standing order. Those making one single payment at the beginning of the year will receive a 4 per cent discount.