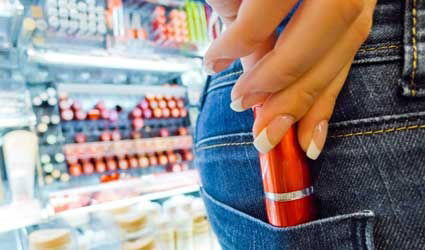 ROBBERY cases among teenagers have increased in Madrid.
Street robberies in Madrid increased by 19.8 per cent in the last year, principally because of teenagers robbing their peers, the Interior Ministry announced.
These offences mainly take place in high schools, shopping centres and leisure areas of southern Madrid and neighbouring towns like Parla, Leganes or Fuenlabrada.
Teenagers mainly steal mobile phones, designer trainers and small amounts of money.
They do so to reinforce their status within their group of friends, although many are starting to rob because of financial problems.
According to police, these youngsters rob in order to help their families or to pay for their studies.
National Police are currently setting up an operation to stop these robberies.