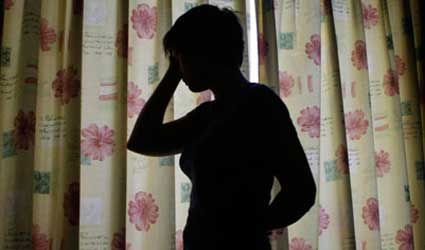 NINE people have been arrested following an operation in Barcelona to dismantle a ring that had forced more than 200 Romanian women into prostitution since 2002.
Among the victims were several under 18s and a mentally disabled woman, made to work as a prostitute by her own mother in 2009.
Collaboration between the Spanish and Romanian police enabled them to identify 26 victims.
However, police believe more than 200 women fell victim to the gang as it had been operating since 2002.
The arrested tricked the women into coming to Spain from Romania by taking advantage of their uncertain financial situation.
Once in Spain, they were forced to work as prostitutes between 10 and 12 hours a day to pay a 'debt' for their travel expenses.
One of the victims, still a minor when she was brought to Spain, committed suicide in September.
As part of the operation, police seized €7,000 in cash, four high range cars, two electric defence devices, two starting pistols and computers containing information about the ring's activities and victims.