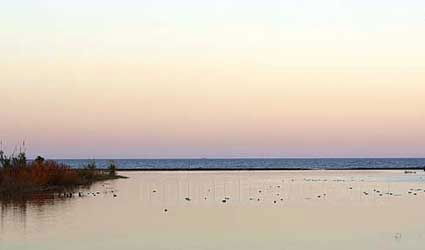 FLIGHTS over urban areas next to the Malaga Royal Flying Club in Velez-Malaga have been banned.
The 170 members of the club passed a series of measures to ensure the safety of the area and cause less trouble to neighbours during an extraordinary meeting.
Planes will now have to follow the path traced by the Velez river channel in order to enter or leave the aerodrome of the club.
New disciplinary sanctions that could lead to the direct ban of those who don't follow them have also been passed.
These measures have been taken following a plane accident that killed two people in August.
A former acrobatic flight champion and his co-pilot died when their plane crashed at a farm 500 metres away from the Malaga Royal Flying Club.
As a consequence, the club decided to ban acrobatic flights in the area.