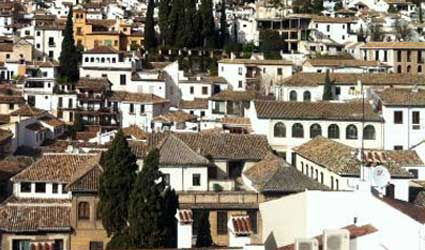 A MEETING with the aim of tackling the problem of illegal properties in the Almanzora Valley was postponed at the last minute.
Now a new date has been set for November 11 at 12.30pm.
The date was agreed by the Association of Entrepreneurs and Professionals Albox (AEPA) to enable the attendance of the Planning Officer of the Junta in Almeria, Jose Manuel Ortiz.
The initial meeting was to be attended by the 10 mayors whose municipalities are especially affected by this problem, Zurgena, Arboleas, Albox, Taberno, Cantoria, Fines, Partaloa, Albanchez, Líjar and Olula del Rio. It was called after two British owned homes were demolished in Cantoria.
Now the intention is to engage the 26 towns in the region. Also expected to attend is PP parliamentarian Michelangelo Castellón and there is even the possibility that the Secretary General of the PP for Almeria, Javier Aureliano Garcia  will attend the meeting.
Members of The Association Urban Abuses Almanzora No (AUAN ) want to take part and believe  that the meeting should be  more inclusive because the problem affects the welfare and economy of the entire valley.
For this reason they have asked for the meeting to be hosted by the Mancomunidad and involve other groups who have experience and opinions on the matter. For example notaries, registrars, and Ecologists in Action.
They think that the intentions of the business community are good and express the wide unease felt by the community at large as a result of the demolitions in Cantoria.