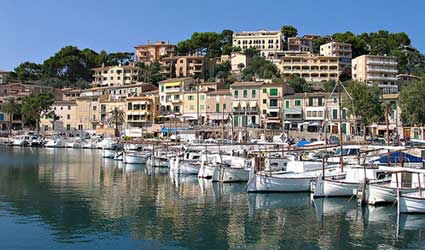 A GAY couple from Soller has announced that they will have five children all at once.
The local mayor, conservative Partido Popular member Carlos Simarro, told a local Spanish daily that Soller is a "modern town" and that the locals are delighted about the news.
The couple found two surrogate mothers in Thailand who are now both in the fifth month of pregnancy and both are going smoothly. Each of the women was inseminated by one of the men, and a third, Caucasian, woman, provided the eggs.
As surrogate mothers are not allowed in Spain, the couple fears that they may have some problems, especially if their case receives too much attention from the media. They got married in October and wanted a large family.