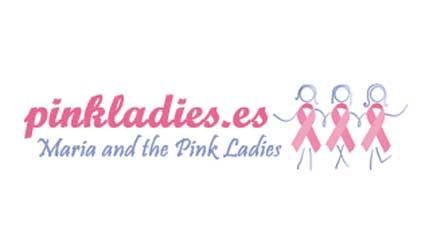 THE AECC cancer charity has received two donations from local supporters.
The first was a donation of €766.84 raised from an event at Breakaways Bar in Tiro de Pichon held on behalf of Maria Wilson and her Pink Ladies.
The second was a gift of €500 by Paula Eason and San Miguel Bowls in memory of her husband Robert who passed away recently.
AECC Torrevieja President, Maria Wilson, said: "A big thank you to Robbie and friends and Jay and Sarah at Breakaways Bar for a fabulous evening and a fantastic amount of money raised and also a big thank you to Paula Eason and the San Miguel Bowls Club."