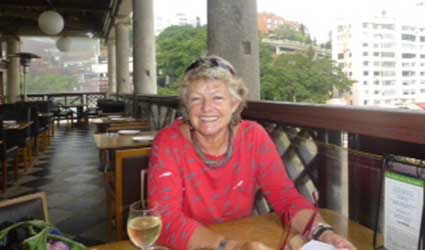 PALLIATIVE CARE charity Acompalia is to organise a Wine Tasting Quiz on November 13.
The tasting will begin at 12.15pm in the Salon de la Torre at Salobreña, and will feature wines like 'European Winery of the Year' finalist Marques de Riscal.
Presiding over the competition is Trudy Spencer, a veteran of the wine trade and formerly West of England Wine Manager for Harveys Wine Merchants of Bristol.
"We hope to get 10 tables of 10 people to participate in a festive spirit, so do come along and test your tasting skills." said Acompalia president Tina Emmott.
"We want to ensure that our soon-to-be-launched Helpline can support terminally ill patients and their families, especially at this very emotional time of year," she added.
Tickets are available by calling 958 784 055.