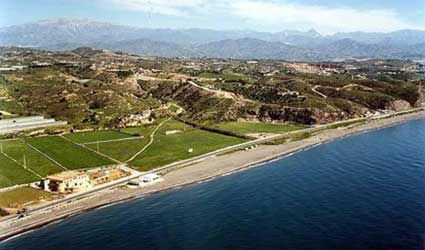 A FLAGSHIP body set up to bring businesses and a town hall together to promote tourism is being axed to save €75,000 a year.
The Consortium for the Promotion, Development and Consolidation of the Tourism Sector in Velez-Malaga will cease operations in the first quarter of 2014.
It was set up one-and-a-half years ago to allow local businesses to participate in the development of tourism policies in the town.
Velez-Malaga Mayor, Francisco Delgado Bonilla, and the Councillor for Tourism, Rocio Ruiz, made the announcement claiming that the members of the consortium consider the body is no longer necessary.
At the same time, they claimed local businesses will still participate in the design and development of tourism policies in Velez-Malaga in the form of a sector board.
According to Bonilla and Ruiz, the elimination of the consortium will save the town hall €75,000.
This is not the first organisation dependant on Velez-Malaga council that has been axed.
The Municipal Town Planning Office was eliminated to save €375,000 per year.