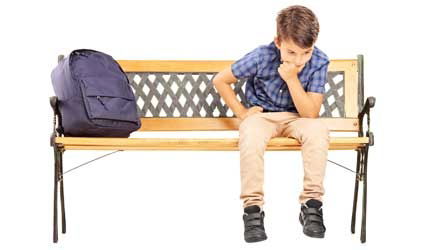 THE Junta de Andalucia Education Department has said talks will be held with parents of other children at the school of a transsexual pupil.
The San Patricio Catholic School in Malaga refused to allow the pupil to wear a girl's uniform because it believes this and other measures could have a negative effect on other students. The child is six and has been at the centre for five years without suffering any type of discrimination.
The Education Department has stressed that the guidelines put in place to respect the child's gender identity do not violate the rights of the other pupils and therefore there is no need to consult their parents. However, the Education Department has agreed to meet the parents.
This came after some parents expressed their discontent because they had not been consulted about the matter and demanded that the child be forced to wear a boy's uniform until an agreement was reached.
The transsexual child's parents asked the school to respect the gender with which the pupil identifies. The school authorities said that until there is a court order in place they will not change their opinion.