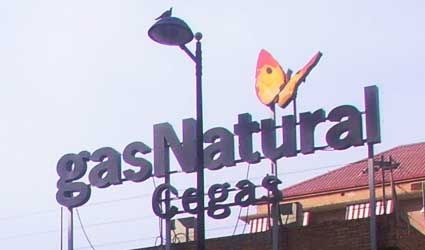 THE Cegas natural gas company has finally obtained permission to install piped gas in Benidorm.
Now that all the formalities have been completed, the company plans to invest €8.7 million in the project over the next four years. 
Excavating and laying the 13-kilometre pipeline bringing in the principal supply is expected to cost €1 million and will take between eight and 10 months.   Once this is completed Cegas will create a 56- kilometres network to deliver gas to 30,000 homes and 545 hotels and businesses in the resort.
The company also plans to extend the supply to Altea, Alfaz and La Nucia.