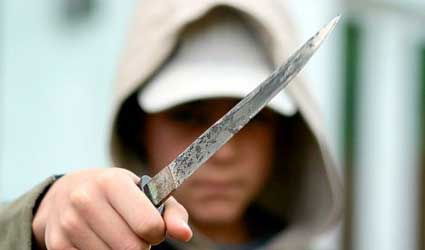 ALICANTE courts deal with an assault or sexual abuse case brought against minors on average every four days.
That puts the province near the top of the table for young offenders.
The Annual Report of the Attorney General's Office puts the province third in Spain for violent crimes committed by youths.
However, some juvenile crime has fallen. In 2012 a total of 1,075 young people were tried for causing injury, compared to 1,232 the previous year. The second most common crime among the young was theft, with 521 facing charges in 2012, 72 fewer than the previous year. Robbery with violence and intimidation also declined slightly. Three minors were tried last year for driving under the influence of alcohol or drugs.
Crimes against public health relating to drugs have remained largely unchanged. Despite police and pressure campaigns in schools to prevent the sale and consumption of drugs, a total of 51 young people had to go to court in 2012 for drug related crimes; the third highest number of cases reported behind Cadiz and Madrid.