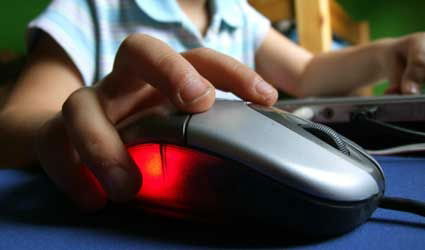 A MAN, 22, was arrested in Asturias for blackmailing youths online following the report of a girl in Antequera.
The 14-year-old reported to the Guardia Civil in September that she had been blackmailed by a man she had met on a social networking site, and told to send sexual images via the site and mobile phone messaging programmes.
He was using the profile of a 16-year-old girl and contacting girls between 10 and 16, offering them advice on relationships. Once he knew their secrets, he threatened to disclose them unless they sent him sexual photos of themselves and demanded their mobile phone numbers. He would then blackmail and threaten them. The Guardia Civil found he may have interacted with as many as 1,000 girls. Sixty of the victims, in 17 provinces throughout Spain, have been identified and contacted. Some of the victims had said they would kill themselves rather than send him the images. A search of his home revealed the images he had obtained from his victims. He has been charged with blackmail, threatening minors, child pornography and breach of confidence.