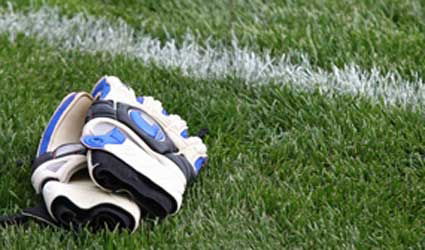 A GOALKEEPER who allegedly assaulted a referee during a football match in Nerja is facing a prison sentence.
The Malaga Public Prosecutor's Office has asked for a jail term of more than two years for the accused, who reportedly attacked the victim after he was shown a red card.
The event happened during a third division football match between Nerja, the team the man was goalkeeper of, and Huetor-Tajar.
According to the prosecutor, the goalkeeper intentionally hit the referee with the ball and then leapt on top of him and punched him in the face while grabbing him by the neck. As a consequence, the victim sustained several injuries to his body.
The prosecutor said the accused intended to harm the referee.
Now the goalkeeper is facing a two year and two month prison sentence as the prosecutor considers he committed an injury crime.
In addition, the referee's lawyer has asked the goalkeeper to be fined €240 and to pay the victim €608 compensation.