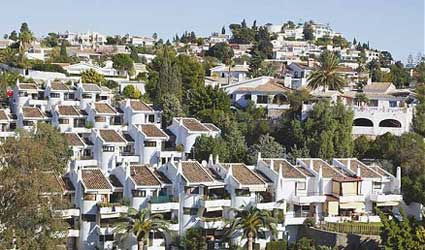 GUARDIA Civil officers in Albox arrested a 60-year-old man on suspicion of theft.
Officers began the investigation following a complaint filed in Albox from a couple who had rented out their property to another couple.Several pieces of jewellery, various household items as well as five miniature ship models of various sizes valued at €1,800  had been taken from the property.
With the information provided by the victim, officers conducted preliminary investigations to locate the current address of the couple who had moved house for work reasons.
The officers also made several inspections of different shops buying and selling second-hand items, finding that the prime suspect had sold five model boats in one of these establishments.
Continuing with the search for the couple, the Guardia Civil located them in Cantoria where a man was arrested.