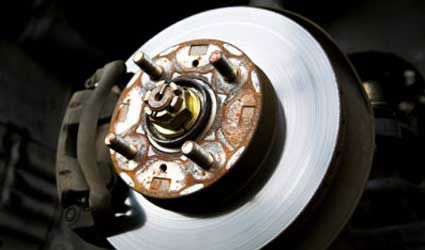 AN investigation is underway after a number of people were injured whilst travelling on a bus travelling from Murcia to Cehegín.
The accident occurred when the driver realised the brakes had failed. He steered it across a roundabout and on to a motorway service road, heading uphill towards Caravaca de la Cruz allowing it to decelerate naturally before it hit the safety barrier and overturned.
There were 25 people on board. Seven people were hurt, one seriously, and were treated for cuts, bruises and broken bones requiring hospital treatment.