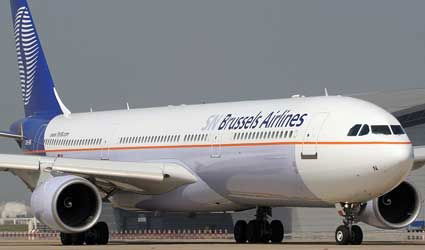 BRUSSELS AIRLINE has launched a new service between Alicante-Elche airport and the Belgian capital, Brussels.
The service will have two weekly (Wednesday and Saturday) flights and will operate throughout the winter season using an Airbus 319 with a capacity for 141 passengers.
This flight allows the company to link Alicante with its hub at Brussels Airport, allowing passengers to catch connections to Africa, New York JFK and Washington Dulles airports.
The airline has scheduled for this winter season, which ends on March 28, 2014, 44 flights out and as many arrivals, offering more than 12,000 seats.